Simpo Plus Slack Integration
---
The Simpo Plus Slack integration allows you to receive and monitor your customer support tickets directly to your Slack channels. Real-time notifications on new tickets submitted to your Slack allow you to answer and engage with your customers right away.

The Simpo Plus Slack integration is connected to a Dashboard on the Simpo Platform that allows you to filter and monitor all tickets.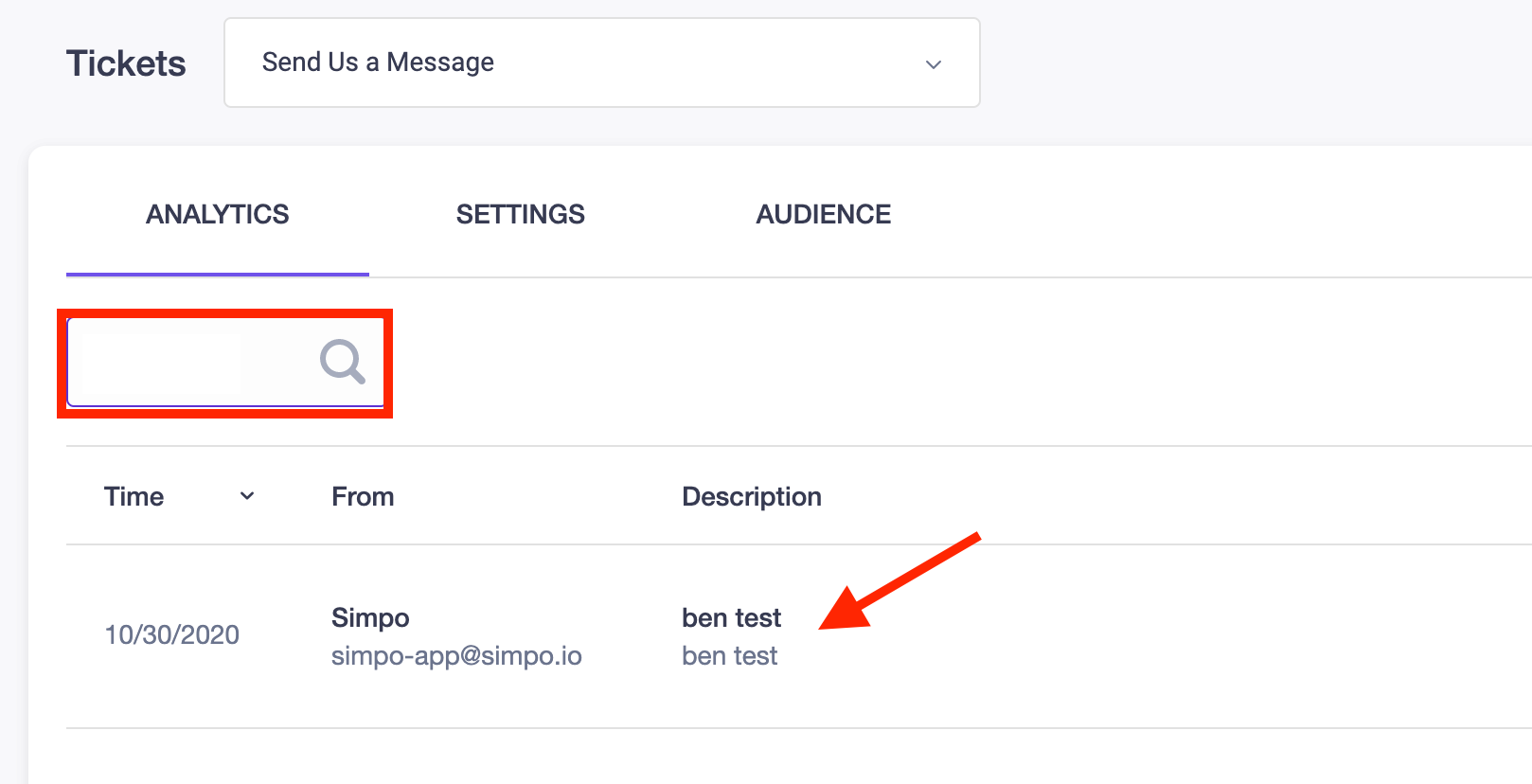 ---
Integrating Simpo Plus onto your website
​To integrate Slack with Simpo Plus, you first need to embed Simpo Plus with your website or platform.​
​Contact us at support@simpo.io in order to set you up as a user on the Simpo Plus platform
---
To install Simpo Plus on your website:
​Go to configurations on the dashboard using the gear icon located top-right of the page

​Fill in the base URL and full URL for your website


Save
​Copy the script at the bottom of the page and paste it in the header section of your website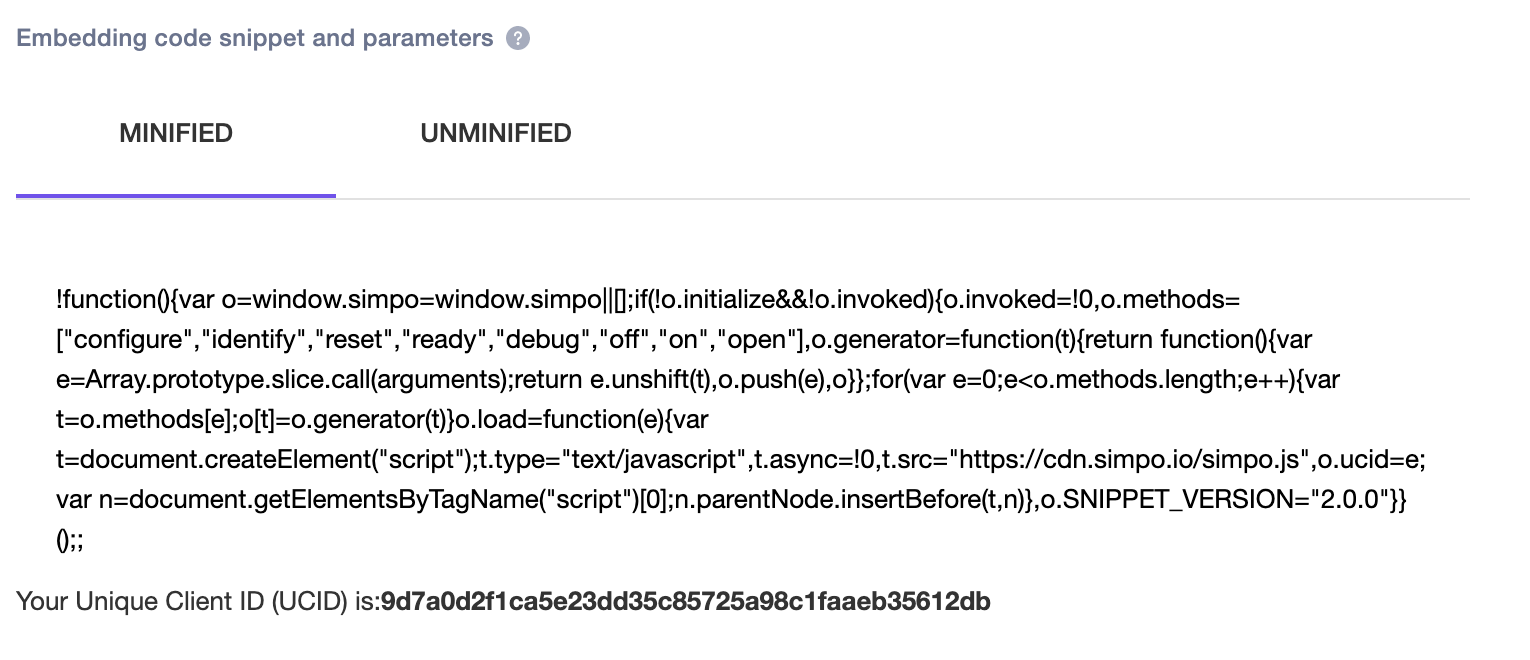 ​Save it and refresh the page
A pop up should appear in the bottom right corner of the page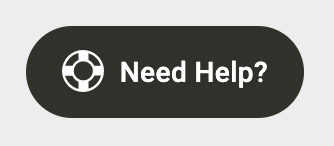 ​To use Simpo Plus, click on the pop-up and enter your request in the bar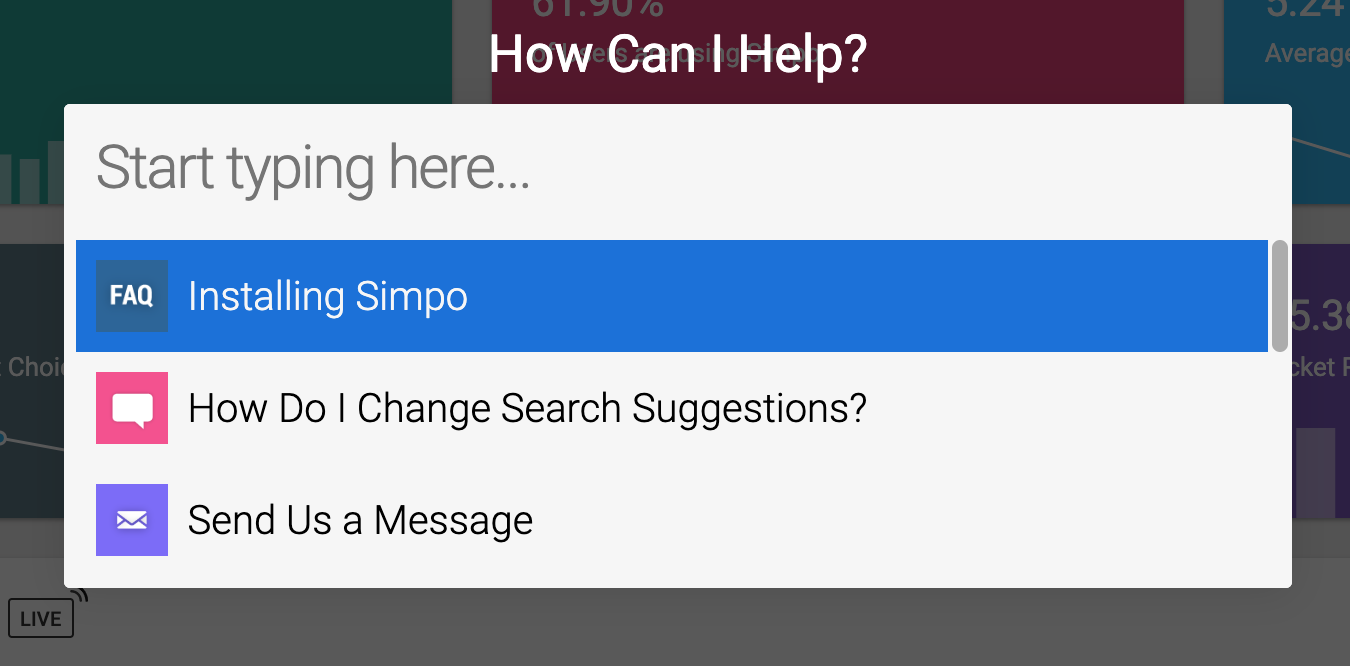 Installing the Simpo Plus Slack Integration
​To install the Simpo Plus Slack Integration:
Sign in to the Simpo Plus platform
​Create a support option by choosing "Tickets"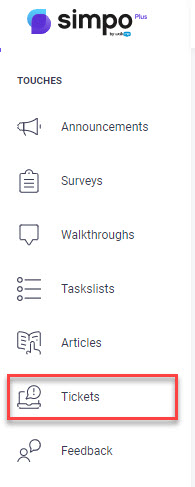 Click on "new" to create a ticket

​Enter a title and choose "Slack" in the "solution" drop-down list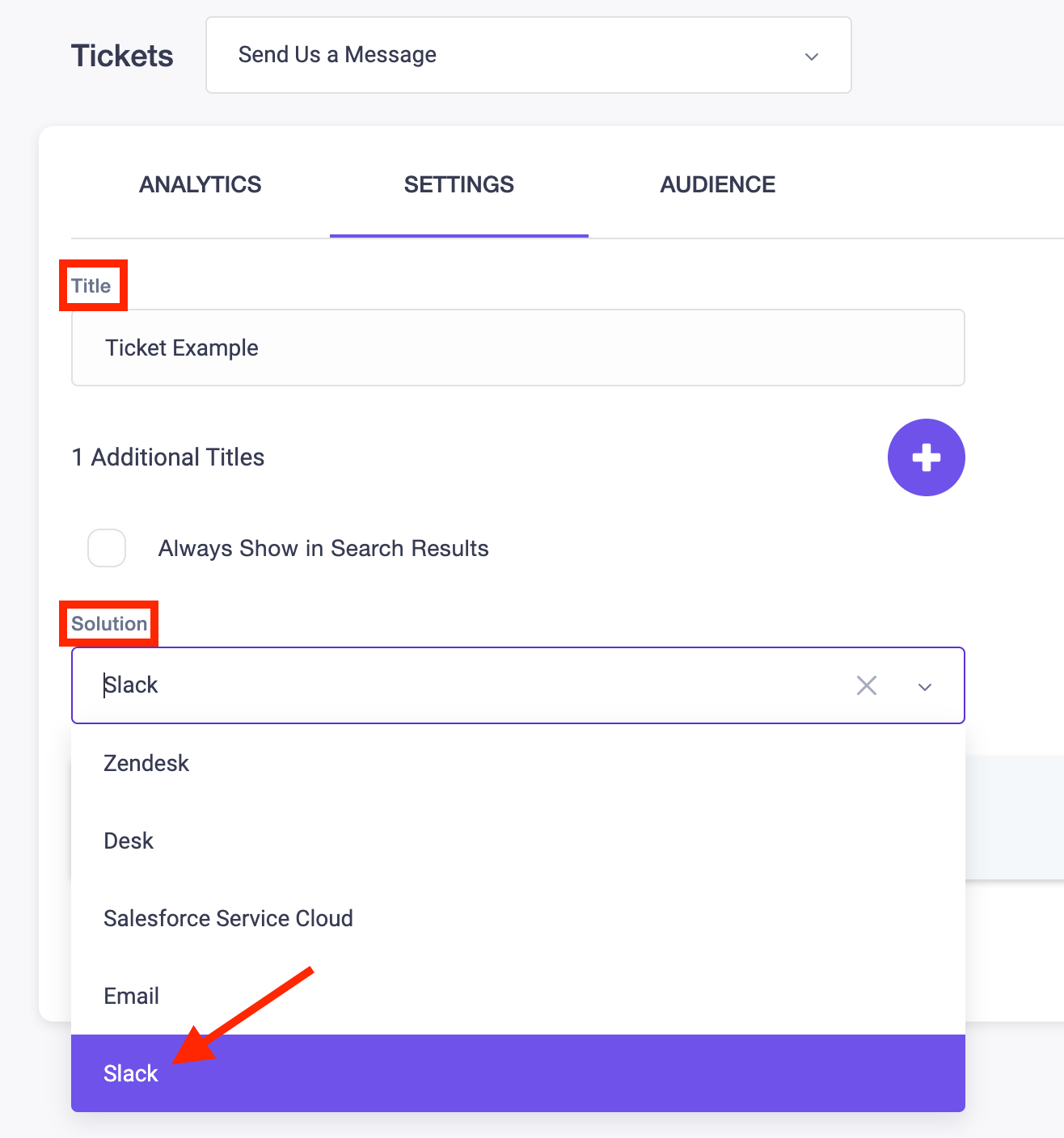 ​Click on the ticket again and hit the "add to Slack" button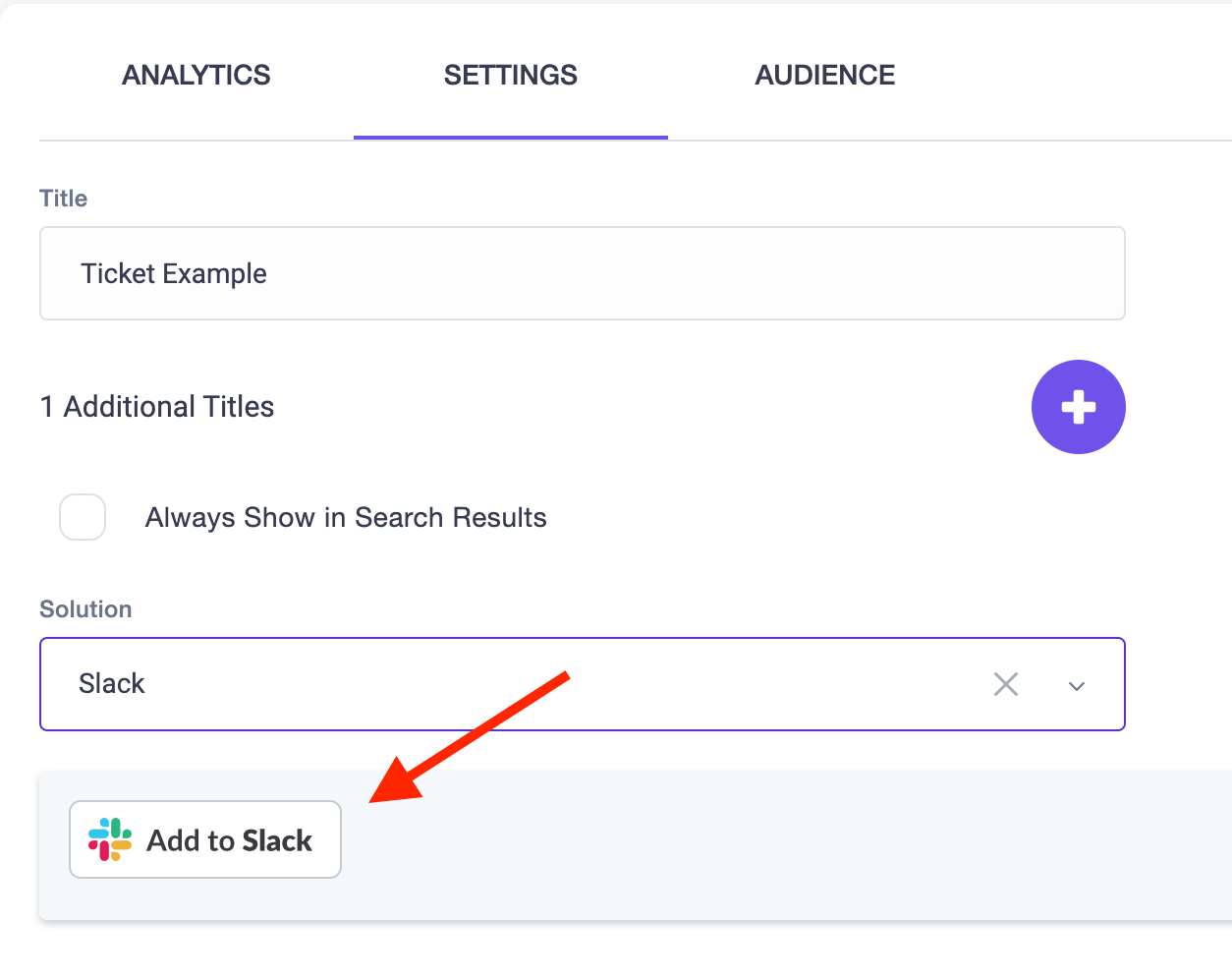 ​Choose the channel through which you would like to receive the ticket

​Go on the website you have Simpo Plus installed on and submit a support ticket

​If you did not receive the support ticket in your Slack, delete the ticket you have created and make a new one

​You can delete the support option by clicking the trash can icon on the right of its row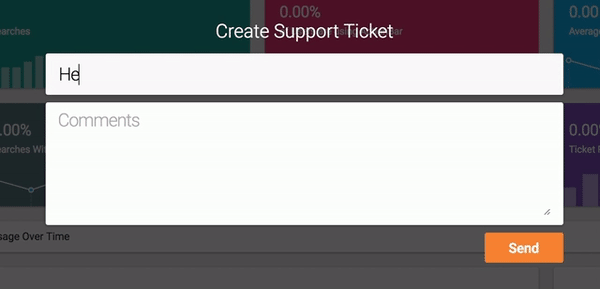 ---
---